Financial Assistance
More Options Than You
May Think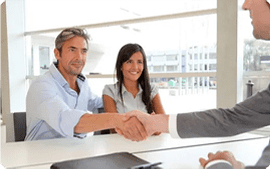 USDA Rural Development
502 Guaranteed Loan
Program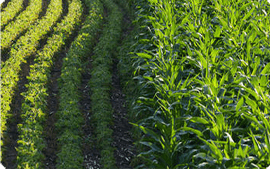 USDA Rural Development
502 Direct Program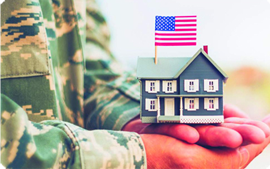 Veteran's Administration
Loans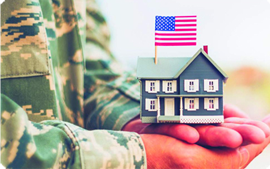 View All
Income Guidelines
Income guidelines for Community Development programs are based on a percentage of median family income (MFI), depending upon the program. The current income percentages are as follows:
HOUSEHOLD SIZE
60% OF MEDIAN FAMILY INCOME
80% OF MEDIAN FAMILY INCOME
Search Available Homes
Search for homes currently available in the Sioux Empire with Re605 and the Realtor Association of the Sioux Empire.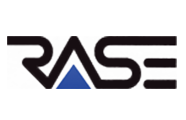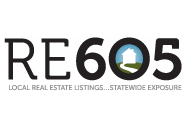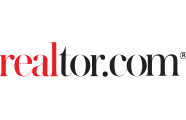 FINANCIAL ASSISTANCE
There are more options than you might think when you are ready to finance a home. In addition to traditional bank loans, there are federal programs that may fit your needs.